Introducing An Extraordinary Music Experience
Planetary Grid Music Collection
From a 7 year journey recording at over 44 locations on the earth energylines across the planet, comes an exclusive series of 12 mini albums. Connecting you with the resonance and beauty of living breathing Earth.
Connect With The
Resonance Of Earth
Each album is 4 – 7 songs all recorded live on location in nature deep listening with the Earth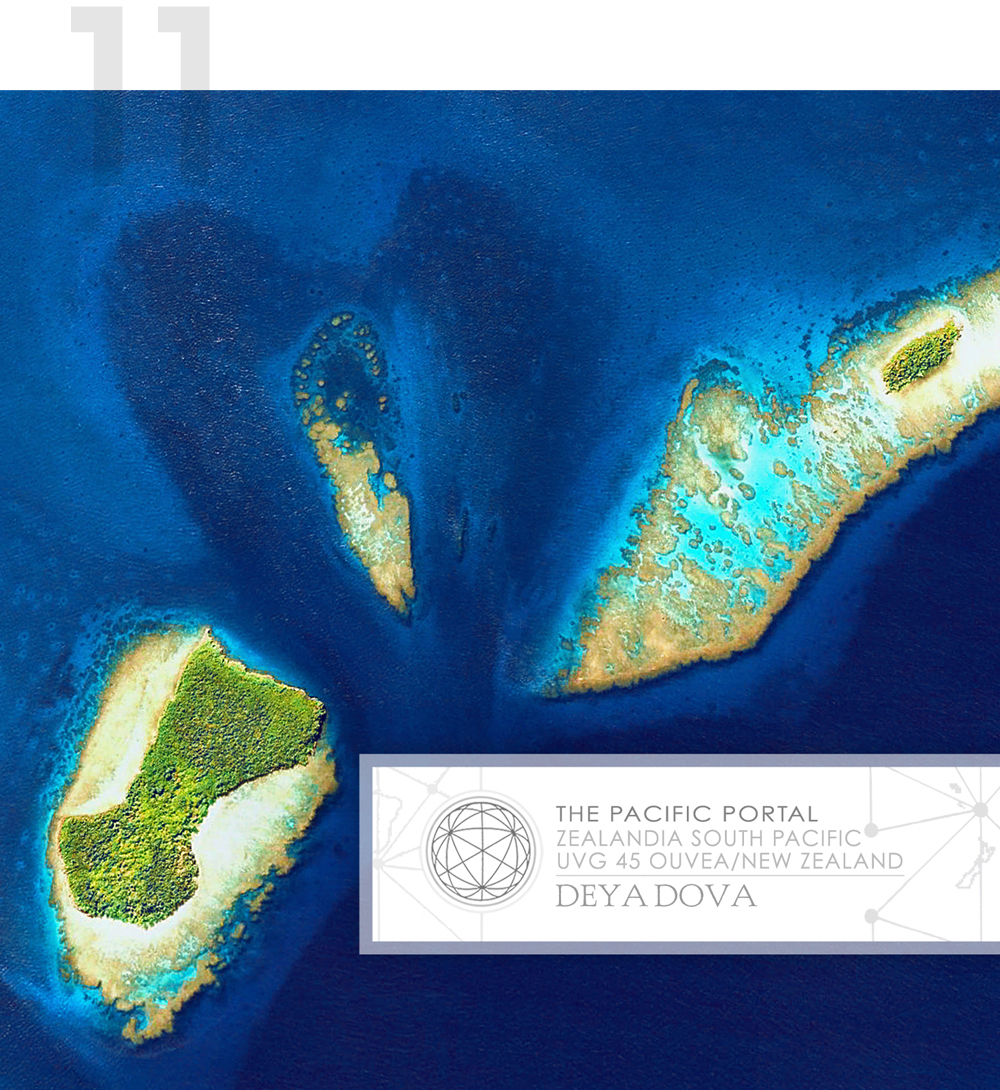 Join The Journey
Receive stunning music that carries the energy, frequency & vibration of these ancient places.
To sooth your soul, still your mind and connect you with the deep sacred sounds of sentient Earth.
12 ALBUM
PLANETARY GRID
MUSIC COLLECTION
ACCESS LIVE VIDEO
CALLS WITH
DEYA DOVA
(12 Calls)
BONUS MATERIAL EXCLUSIVE PHOTOS, VIDEOS, & DEYA'S PERSONAL RESEARCH & TRANSMISSIONS
THE COMPLETE
DEYA DOVA
DISCOGRAPHY!!
& MUCH MORE. . .
12 Album Planetary Grid Music Collection,
Live Calls & Meditations, Complete Deya Dova Discography
& All Bonuses

(normally $247 USD)
$77 USD

JOIN THE JOURNEY NOW
Here Is What Is Included:
12 Album Music Collection
Receive the entire 12 album Planetary Grid Music Collection consisting of over 60 songs. Available as downloads for mobile, car and home as well as exclusive playlists for all devices.
Exclusive Videos & Photos
Exclusive video and photo series accompany each album connecting you with the visual beauty of these ancient places.
Private Live Calls & Energy Line Connection Meditations
Exclusive live calls are held for each album. Deya leads connection meditations so you can energetically connect with each recording location. Plus in depth Q and A so you can receive clarity and confirmation on your own intuitions & experiences. Calls are recorded to experience in your own time.
Deya Dova Discography
PLUS! also included is the complete Deya Dova digital discography. All nine albums that have taken Deya Dova touring internationally and sold thousands of copies worldwide. High quality downloads of every album including lyrics, album artwork and music videos.
Additional Information
With each album comes a wealth of additional information on the Earth's energetic field, including Deya's personal research and wisdom sharing links to help expand your planetary awareness and consciousness.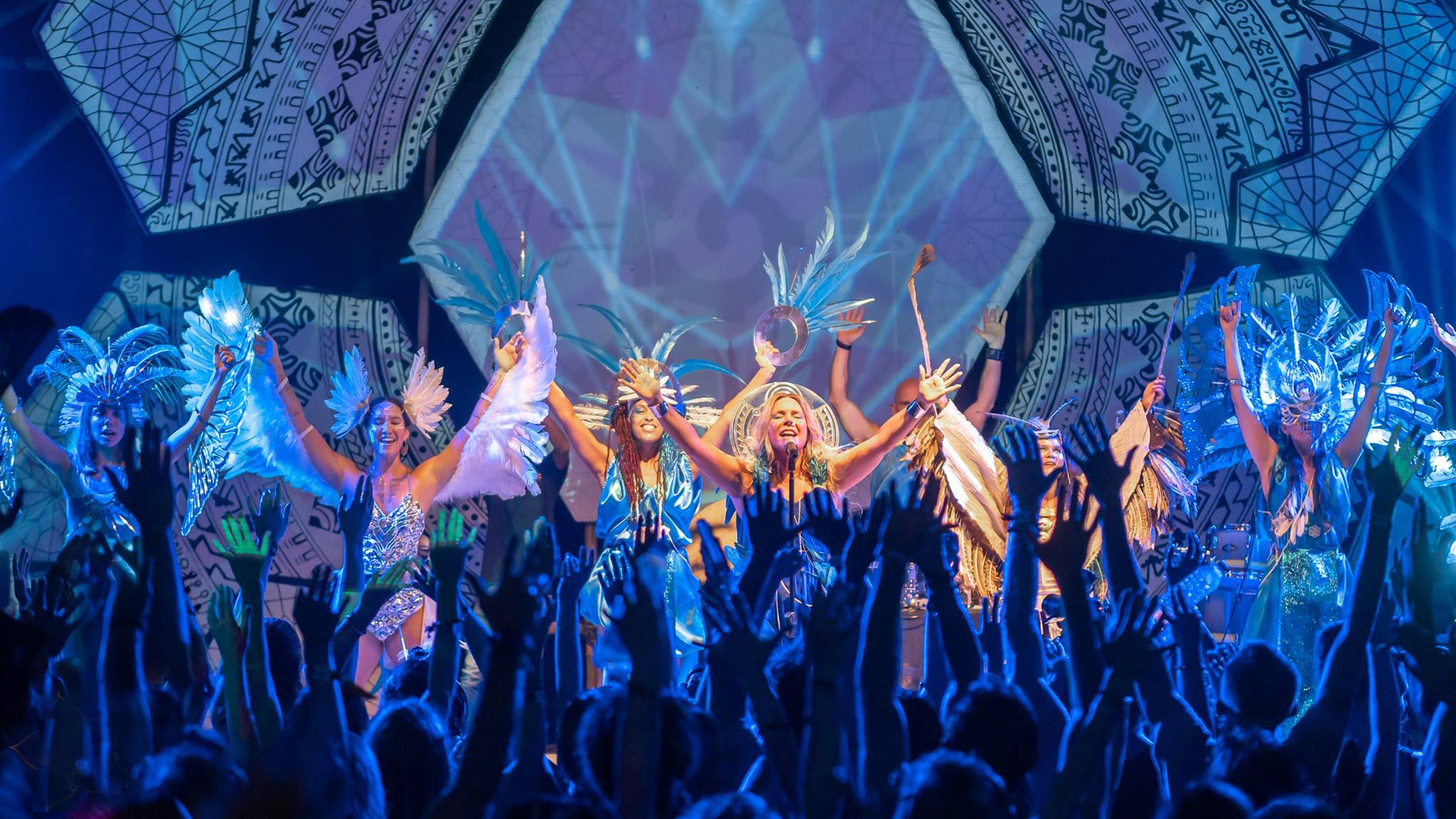 Bird Tribe Community Circle
Access our own private online community forum circle so you can connect and interact with like minds from around the globe. The secure online circle is more intimate and private than social media groups.
Support Earth Causes
A percentage of all funds from the journey is donated to support projects working to protect our sacred Earth and waters. When you sign up you automatically join us to collectively help make a difference.
Listener Reviews
"This is the ultimate music collection – soothing and relaxing and yet totally inspiring & activating."
SUSAN
"An exquisite musical journey that brings me back to connection every time i listen."
CHRISTEL
"Your music is my go to meditation music."
RACHAEL
"We love playing it during our morning practice… sooo incredible  for deep soul nourishment."
LU LU & MISCHKA
"Your music awakens a mystical ancient part of my soul. I close my eyes and my soul soars into the cosmos…"
HARLEY
"I love how the Earth sings through you …thank you for giving Her your voice and sharing it with the world."
DAVINA
"When you sing my cells remember & I come home within Thank you!"
JELENA
"Always grounds me out and brings to such a wonderful space! Thank you many times over!!
COLEEN
"You truly are the voice of Gaia"
SHUNI GIRON (Mayan Ajq'iij)
"So powerful! What you just played to me will help them remember. You have my blessings Deya."
NANA VIOLET – Pitjantjatjara Elder & Senior Law Women Of The Songlines
"What you shared on the live call was so inspiring. I love your perspectives on creativity and our connection to Earth and the stars. It is so confirming and strengthening for me and what I am experiencing."
RACHELLE
"You have really changed how I look and see this beautiful world and for that i can not thank you enough! The Planetary Grid Music Journey has been one of the best investments…learning, connecting and rediscovering!"
RYAN
Instant Access To A World Of Music
When you join the journey you receive exclusive INSTANT ACCESS to all the
music downloads, playlists and bonus material in the private Bird Tribe online area.
5 Reasons You Will Love The Journey
1. An Amazing Wellspring Of Music All In One Easy Place
An incredible companion for your creativity, meditation, yoga, relaxation, journeying, healing, inspiration and ceremony. For uplifting mornings, for your daily practice, for creative days and relaxing nights.
Have this wellspring of sound with you to inspire, sooth and keep you activated. All in one easy place as high quality downloads and exclusive playlist for all your devices.
2. Direct Access To Deya Via Private Live Video Calls And Bonus Material
Connect with Deya personally on live calls. Experience energy line connection meditations to develop your symbiotic connection to Earth and your intuitive senses. Develop your innate ability to enter zero point awareness.
Empower yourself as a creative being, a sacred activist, and a healing point on the planet. Have the opportunity to ask Deya questions and to direct discussion topics and share experiences. Calls are recorded so you never miss them and connection meditations are available as downloadable mp3's.
3. You Help Support A Growing Number Of Land Conservation Projects
When you join the journey you automatically are part of giving back to help protect these amazing natural places. The project donates a percentage of all funds to environmental conservation projects from each recording location.
So far the project is donating to the William light Foundation, The Ocean Clean up, Indigenous Climate Action, Bye Bye Plastic Bags, The Nature Conservancy, Earth Justic and more projects to come. Together we collectively help make a difference to protect our sacred Earth and waters.
4. The Journey Is A Celebration Of Peace, Harmony & Beauty Of Our Earth
The intention of this journey is re-connection and belonging with our planet – a returning  home. In this potent time of change and shift in our human evolution, modern life can be challenging.
By bringing our focus and attention to celebrate the peace, harmony and beauty that abundantly exists within the field, we become a counterbalance to the challenges that are happening on the planet at this time.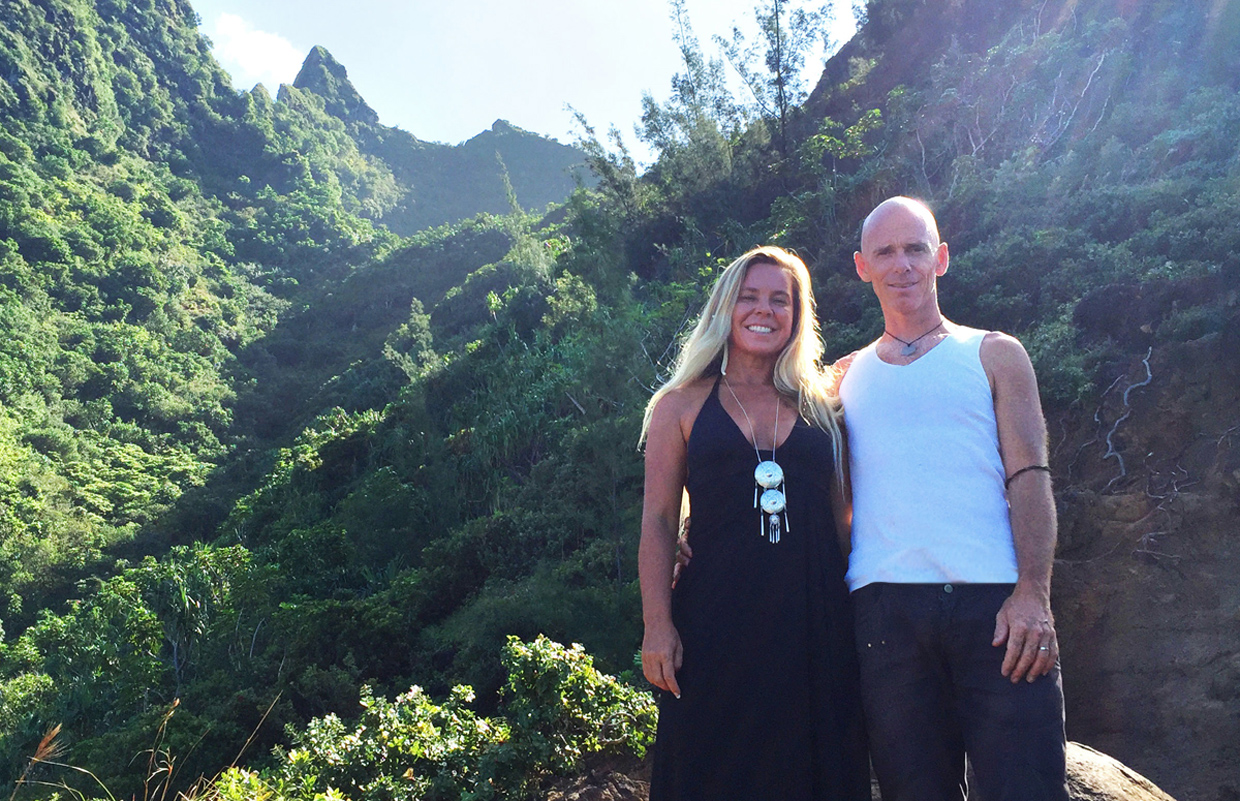 5. You Become Part Of A Unique Independent Music Project
A recording journey like this has never been done before. The journey is unique and so is the way the music is being released. You are supporting a project that is 100% produced by proudly independent artists. Deya and her husband Hamilton are a co creative team and family with three children. They create for conscious awakening and positive change.
In 2019 & 2020 Deya and Hamilton are taking time off from their festival touring schedule to release all of the Planetary Grid Music. Through purchasing the music you become part of making this unique project sustainable.
Here's everything you get when you join the Planetary Grid Music Journey today:
Planetary Grid Music Collection the complete 12 album journey. Exclusive downloads as well as a private streaming playlists.
Access to live video calls sharing the deeper experience of each album & energyline location.
Guided energy line connection meditation mp3's from each album location.
Exclusive photos and videos of the locations and recording process plus Deya's personal song transmissions.
Planetary awareness & consciousness material. The latest info & research on the workings of the Earth's energetic system.

The entire Deya Dova digital discography. 9 albums that have taken Deya Dova on 5 international tours and sold tens of thousands of copies worldwide.
Connect with a global community of like minds inside a private community circle forum.
Technical support so you know you can ask if you need help. If you are technically challenged, we got you!
An unconditional 30 day money – back guarantee.
And you join us to make a difference through a % of all funds being donated to projects that help protect the land and waters.
You become a valued VIP member of the Deya Dova Bird Tribe! Receive lifetime access to all the music downloads and content in the private online members portal.
Listener Reviews
"These albums are little holographic libraries that offer keys to open innate knowledge.  One can soar to wherever the right medicine is located for insight and answers. Amazing! And the map expands monthly! " MANU
"I am really happy about all the resource material about The Planetary Grid and Indigenous knowledge! That stuff is so hard to find with Google." CLAIRE
"So cool how the energy of each song is so different just like the landscapes she sings for." JESSE
"I want to express my gratitude to you! I love your songs, yours musics, your work. It is like coming home to me. Thank you again to show us that the Divine is always there in all forms." CéLESTINE

How The Journey Works
What's Next After Sign Up – After signing up you will receive an email with detailed instructions on how to access all music and content in the private & secure online area. You can access this area at anytime. All music is delivered in high quality downloads to use across all your devices.
Live Calls – The live video calls are held for each album release. 12 calls in total. Calls are scheduled approximately a week after each album release. On the call Deya: leads an energy line connection meditation, shares about each location and the recording experience. Allowing plenty of time for question and answers, discussion topics and experience sharing. Call duration is 60-75mins. Each call is recorded and available for viewing in your own time.
Bonus Material – a wealth of extra bonus material accompanies each music release. Including Deya's personal song transmissions and lucid writing about the recording experience of each song.  Additional information on the Earth's energetic field to expand your awareness and consciousness. Deya shares all her own personal research with you as well as downloadable energy line connection meditation mp3's and grid line maps that give the visual representation of how the Earth's energy lines are connected. Plus exclusive photos, video and vlogs from each song that put you right next to Deya as she is recording. All this additional material is a perfect accompaniment to the music and live calls and is like a living breathing diary or book that unfolds with each album release.
Unconditional 30 Day Money Back Guarantee
Love it or your money back. We offer a risk free unconditional 30 day money back guarantee. If for any reason you don't love the music journey we will refund your money no questions asked.
Planetary Grid Music Journey
Join The Journey
$

77 USD

One Time Payment
For your security, all orders are processed on a secured server.
Frequently Asked Questions